react-spring is my personal favorite for animations in React. It also offers a "Parallax" component - and that's exactly what I wanted to use for one of my Gatsby starters. The result was the starter "Cara", which uses this component together with SVGs and CSS animations. Many people have already used this One-Pager for their own website.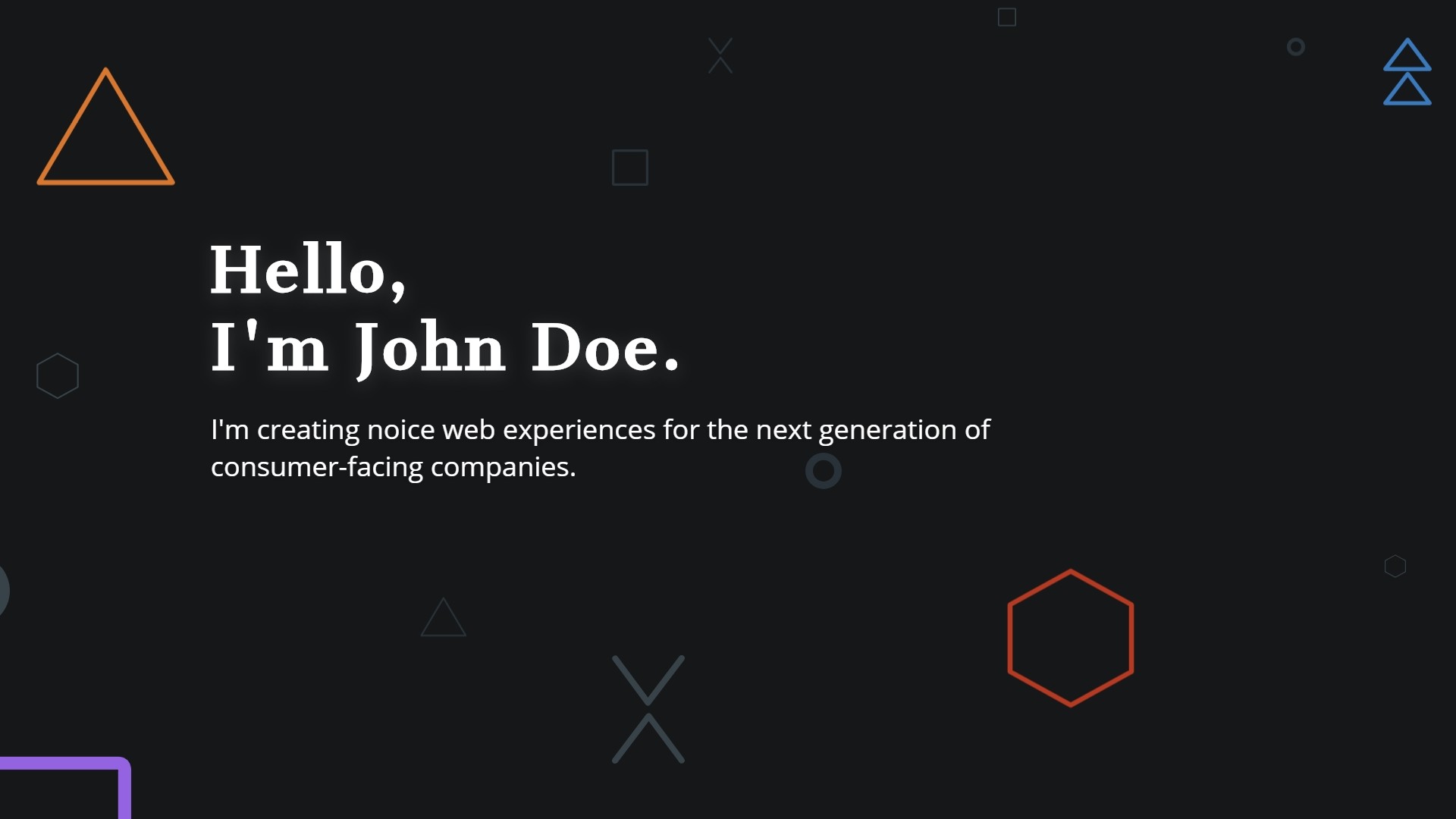 A preview can be found on cara.lekoarts.de. The source code is as always available on GitHub.
The starter also uses the following features:
TailwindCSS & styled-components
SEO Features
Typefaces for the fonts
Complete PWA
Have fun with it!